SCC Design and Build were awarded and delivered a multi-storey car park (MSCP) scheme on behalf of BAM Construction, for The Manchester Airports Group (MAG).
The pre-cast concrete five storey car park provides 6,238 spaces for meet and greet for Terminal 1 and Terminal 3. The value of the scheme was £34 million.
The first section of spaces was delivered in June 2018; with final completion in April 2019.  The programme from design through to completion took 18 months.  SCC Design and Build delivered the installation over six phases, installing the first phase from February to June 2018 so that the first section of spaces was ready for the summer season.
This first phase was challenging from both a programme and procurement point of view as it contained all of the access and egress ramps.
It was the most complex part of the project but was necessary to meet the deadline of the start of the summer season; and for the other phases to follow on.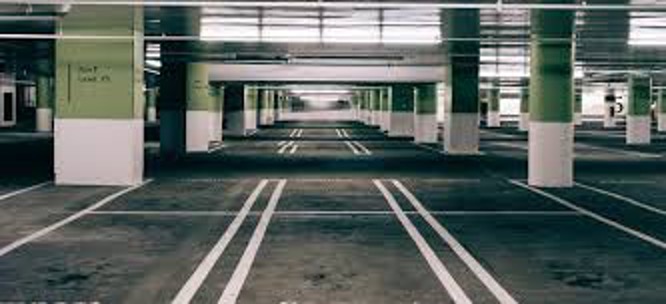 Out of the hundreds of components produced, the design was always focused on the reduction of site labour time, eliminating subcontractor works and enhancing site safety issues. Two major factors in this were the supply of perimeter edge beams complete with their handrail protection, plus stair flights fixed with their permanent handrails.
Simply Precast provided all the steel and lifting systems for this project as well as other construction accessories.
We have been working with SCC for many years and have worked with them to provide a just in time solution for this project delivering trucks of Cares approved steel on a specified timetable over a two year period. The steel was provided by Van Merkstijn and the lifting systems by Phillip GMBH.